The latest Qodeo News, Announcements and Events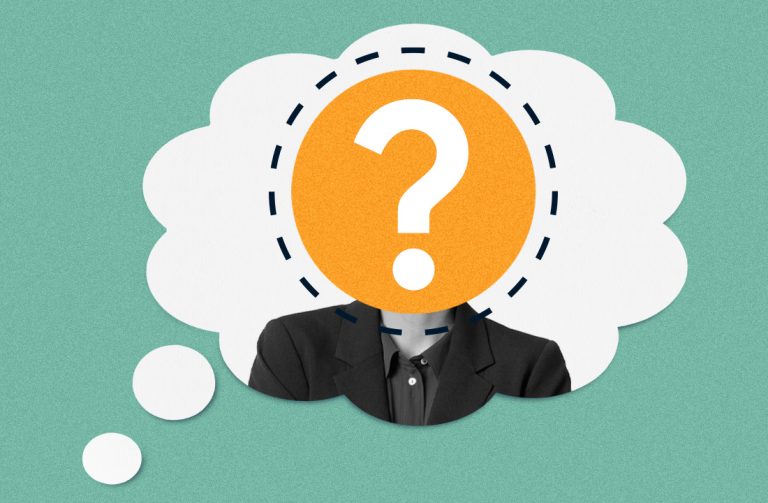 In love, and in entrepreneurship, it's a numbers game. And traditionally, you've had to kiss a lot of frogs. Even with a platform like Qodeo, which reviews your business attributes, recommending and grading potential matches, there's still an art to identifying your perfect partner and building that long-term relationship.
Read more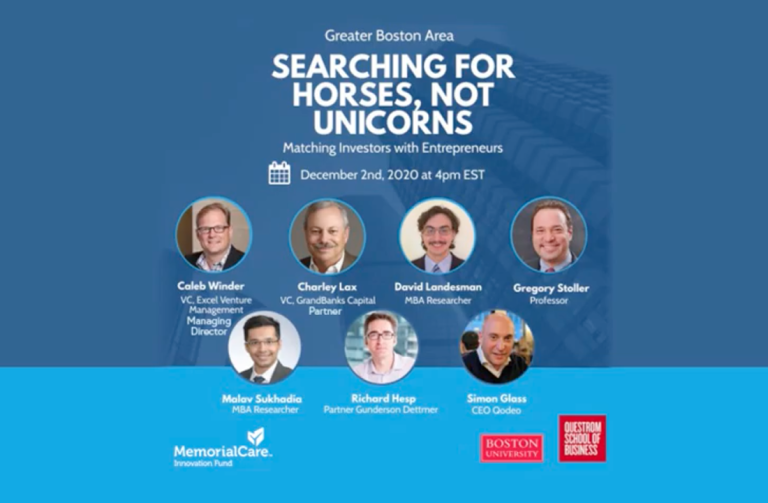 Boston University Questrom School of Business discusses trends from their recent research, in partnership with Qodeo, where they interviewed venture capital and private equity leaders from across the Boston area.
Read more
The start of a beautiful new relationship
Get started with Qodeo today
Qodeo marks the end of the needle-in-a-haystack approach to finding investment. It increases the odds of a perfect match, cutting through the noise to connect the smart money to the right opportunities in record time.