The latest Qodeo News, Announcements and Industry Insights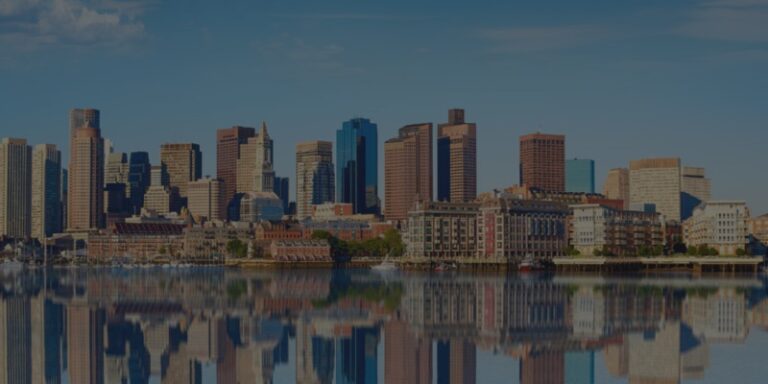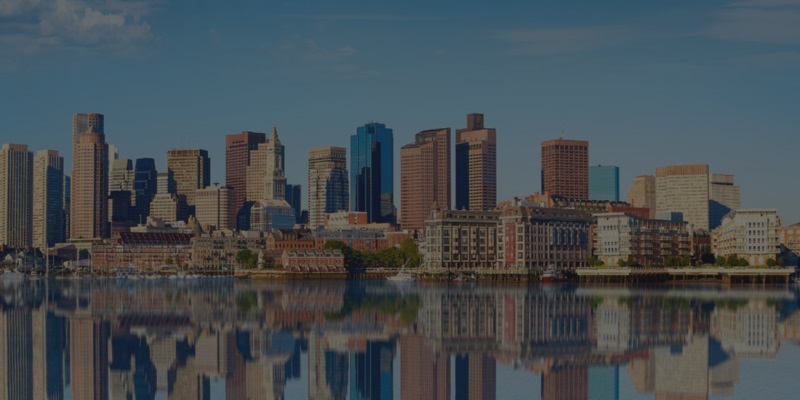 Watch the recording of our recent event "Boston Venture Post Pandemic" – providing research-based insights into the venture capital and private equity industry in the Boston region.
Read more
The start of a beautiful new relationship
Get started with Qodeo today
Qodeo marks the end of the needle-in-a-haystack approach to finding investment. It increases the odds of a perfect match, cutting through the noise to connect the smart money to the right opportunities in record time.