The latest Qodeo News, Announcements and Events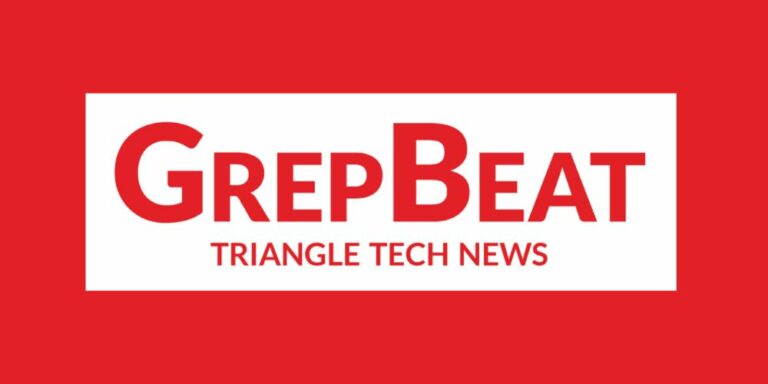 Our Founder and CEO, Simon Glass, was recently featured by GrepBeat Triangle Tech News, talking about how time poor-poor investors often miss out on valuable deals by investing predominantly within their existing networks.
Read more
The start of a beautiful new relationship
Get started with Qodeo today
Qodeo marks the end of the needle-in-a-haystack approach to finding investment. It increases the odds of a perfect match, cutting through the noise to connect the smart money to the right opportunities in record time.