The latest Qodeo News, Announcements and Industry Insights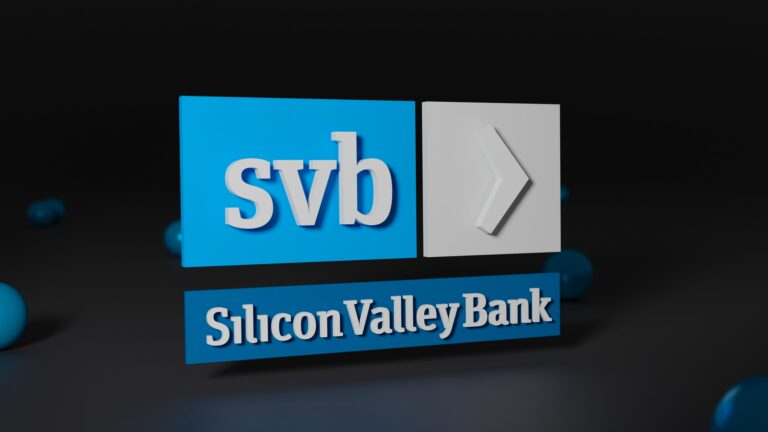 It's been only 15 years since the financial crisis of 2008-9, after which governments and regulators scrambled to compile a plethora of legislation and regulations, designed to ensure banks could never collapse again.
Read more
The start of a beautiful new relationship
Get started with Qodeo today
Qodeo marks the end of the needle-in-a-haystack approach to finding investment. It increases the odds of a perfect match, cutting through the noise to connect the smart money to the right opportunities in record time.