The latest Qodeo News, Announcements and Industry Insights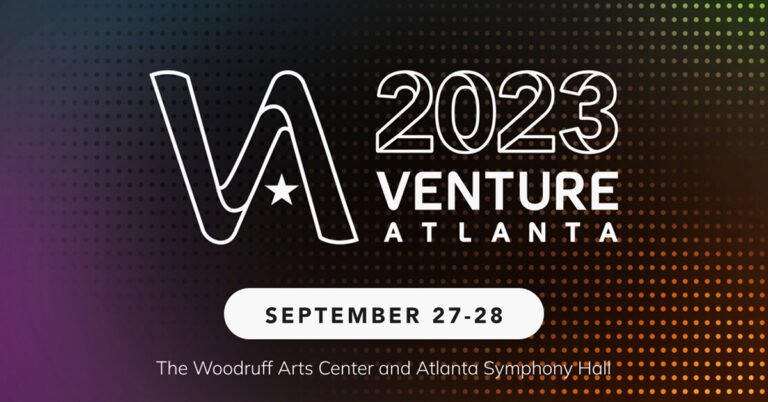 Venture Atlanta is the premier venture tech conference and community in the US Southeast, connecting founders of the most promising tech companies with funders.
We are thrilled to announce that this year we have partnered with Venture Atlanta, ahead of their highly anticipated flagship event in September.
Read more
The start of a beautiful new relationship
Get started with Qodeo today
Qodeo marks the end of the needle-in-a-haystack approach to finding investment. It increases the odds of a perfect match, cutting through the noise to connect the smart money to the right opportunities in record time.