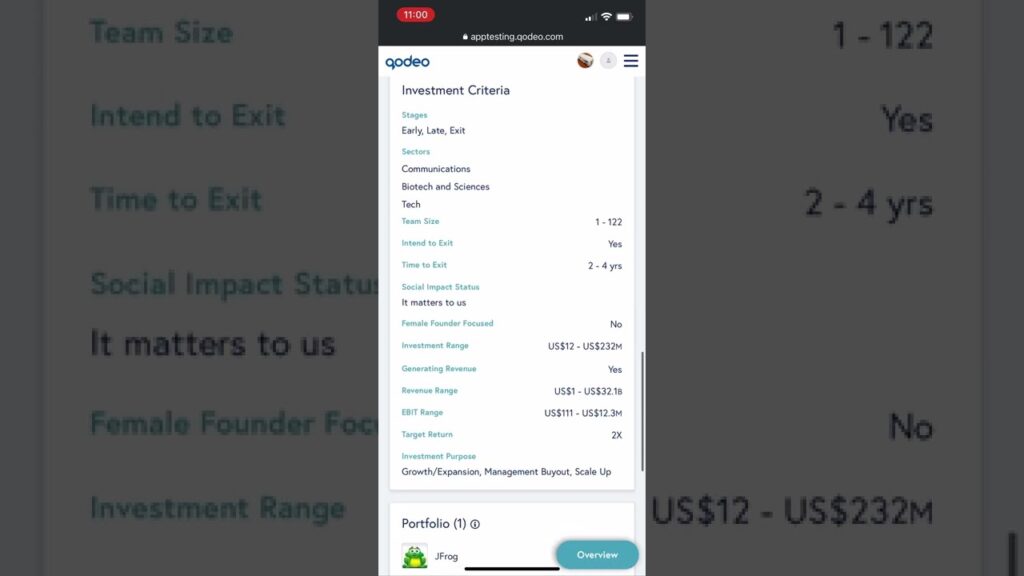 Beta featuring Matches, Shortlists – and Qodeo's new Messaging app that enables seamless communications between entrepreneurs and investors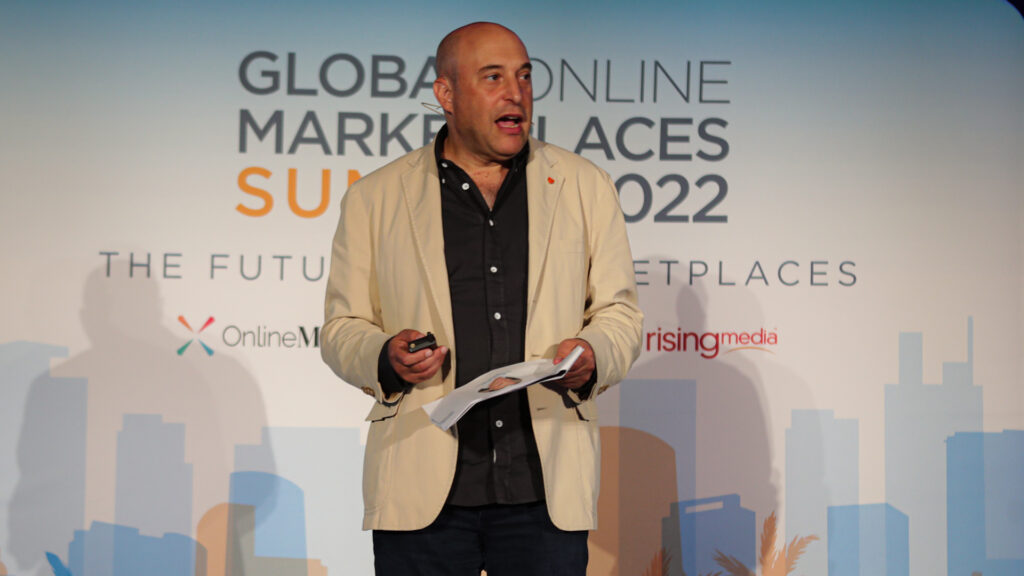 Hear Qodeo CEO Simon Glass discuss how Qodeo's investor-entrepreneur matching model evolved and works. Featured at the Global Online Summit in Miami, Florida.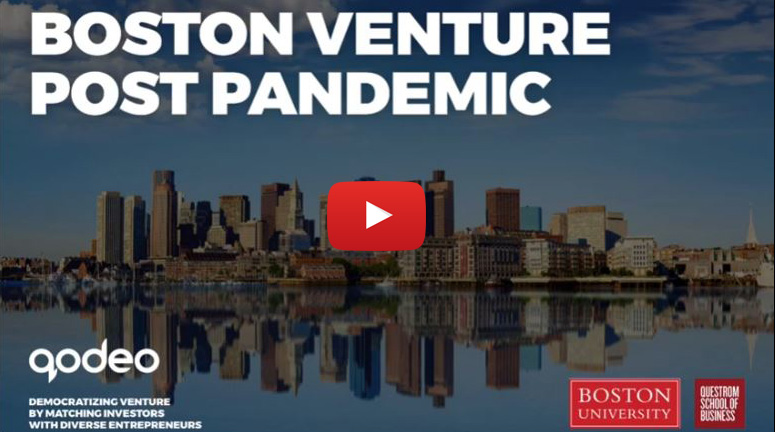 Qodeo partnered with Boston University Questrom School of Business for another research project. Watch this webinar for latest insights on the VC/PE industry in the Boston region!