Find the right investor for your business
Qodeo instantly matches you with investors that best-fit your company's profile, from over 7,100 VC and PE firms globally. Now you can easily find your perfect match.
Whatever your size, Qodeo saves you time and makes sure you're starting an investment relationship that lasts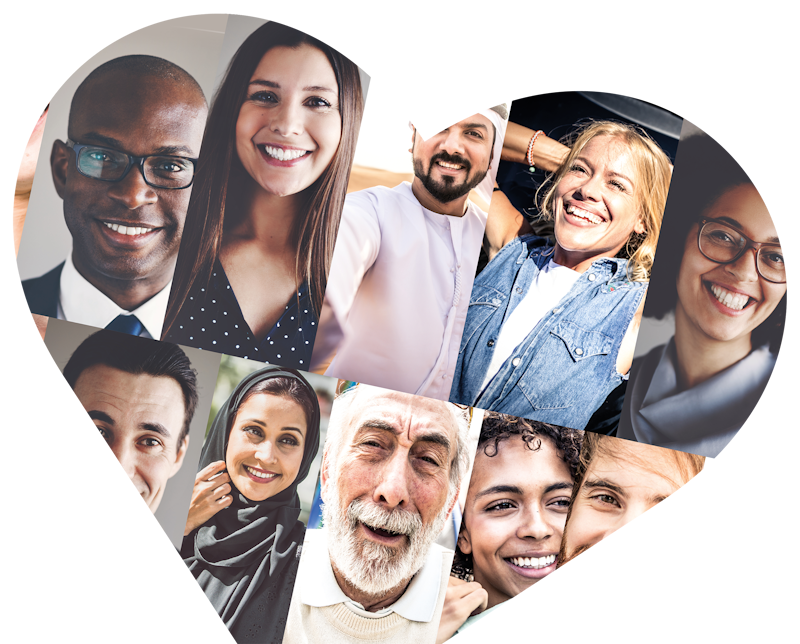 Funds Under Management with investors on our platform
Entrepreneurs from startups to mid-sized companies
VC and PE investors to match with, across 18 countries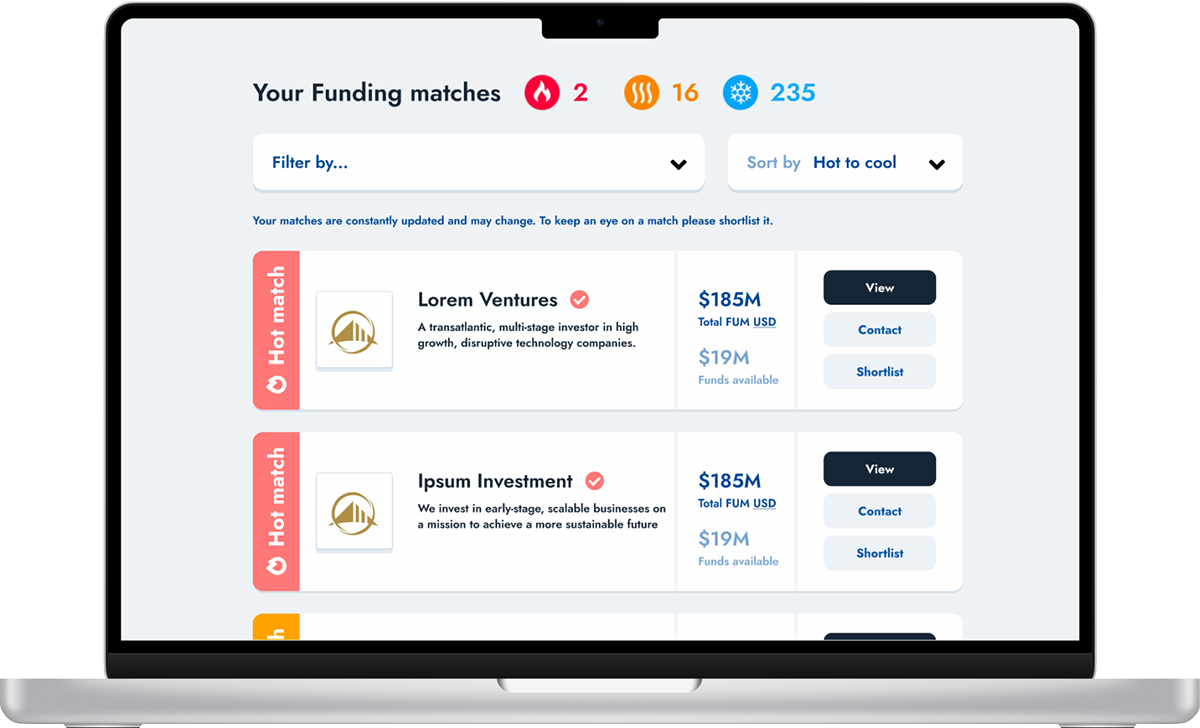 Create a profile in a few easy steps and our smart algorithms will match you with best-fit investors
Connect to the right investor
Stop sending out hundreds of hopeful emails that go nowhere, and instead identify and reach out to venture capital and private equity investors that fit your profile
saved by identifying the right investors to talk to immediately
in person investor interviews
Investors use us, to find you
Qodeo profiles have been designed in conversation with leading investment firms. Having a profile on Qodeo presents you to investors in the ideal format and structure, making it easier for them to promote you to their decision-making bodies.
Qodeo's diverse global reach creates matching opportunities that were previously impossible to find. Qodeo levels the playing field, enabling all entrepreneurs to connect with relevant investors – including those that are regional and diverse with limited access to traditional VC networks.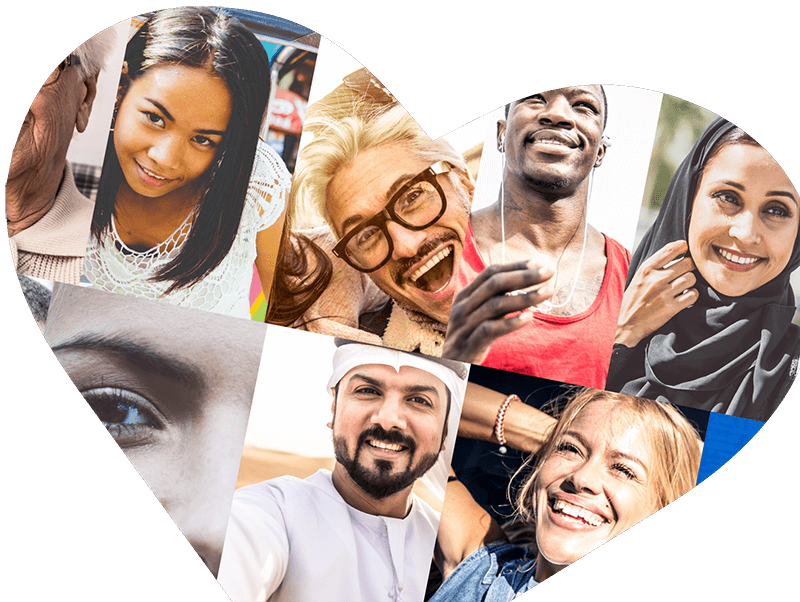 At 9.95 a month, Qodeo's a no brainer!
Managing Partner, VC, Boston
FREE 1 week trial on all plans.
No ties. Cancel any time
We're so convinced you'll love Qodeo, that we'll email you a reminder when your free trial is about to end, so you can downgrade if you want to avoid being billed.
If you have a coupon code
Click on the plan you prefer and enter your code at the payment step
$ 9.95/month
$ 59.95/year
€ 9.95/month
€ 59.95/year
¥ 995/month
¥ 5995/year
$ 19.95/month
$ 59.95/year
CHF 9.95/month
CHF 59.95/year
$ 19.95/month
$ 99.95/year
£ 9.95/month
£ 59.95/year
Listing on Qodeo
Match Notifications
Unlimited Contacts
Unlimited Searches of Qodeo's VC/PE firm database
Access Qodeo via web or app
$ 19.95/month
$ 99.95/year
€ 19.95/month
€ 99.95/year
¥ 1995/month
¥ 9995/year
$ 39.95/month
$ 199.95/year
CHF 19.95/month
CHF 99.95/year
$ 39.95/month
$ 199.95/year
£ 19.95/month
£ 99.95/year
All of Pro, plus
Personal review of your profile to increase Qodeo 'matchability'
Full access to Qodeo Foresight market report library
VIP invitations to select Qodeo events and webinars
"For entrepreneurs, Qodeo saves hundreds of hours and thousands of dollars finding the right investor."
Stephen W Fusi
Industrialist turned educator
"Qodeo addresses challenges many entrepreneurs face when they're seeking capital, as well as the challenges investors face"
Sir Harvey McGrath
Formerly Chairman & Chief Executive of the Man Group,
Formerly Chairman of Prudential.
Qodeo played an instrumental role in demystifying the fundraising process for me, helping me build valuable connections with investors who truly understood Cactus.
James Robinson, Founder of Cactus
A strong leadership team of entrepreneurship & venture experts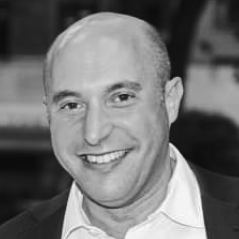 Experienced banker
and VC expert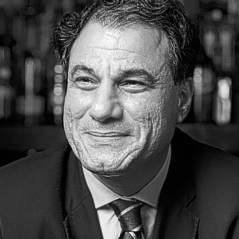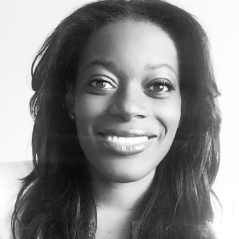 Serial entrepreneur,
investor & educator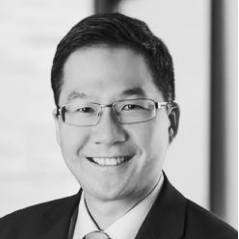 Partner, Heidrick
& Struggles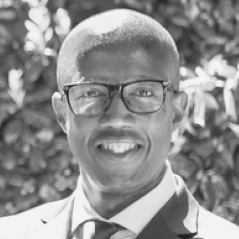 MD, Center for
Entrepreneurship,
Duke University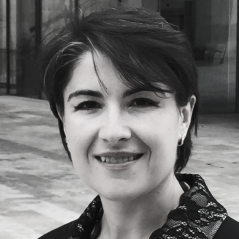 Expert in EU
innovation programs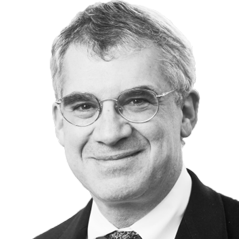 Prof. of Investment
Banking, HBS
Research partnerships with world-leading business schools

Research partnerships with world-leading business schools
The start of a beautiful new relationship
Start your funding journey today