Matching investors with diverse entrepreneurs
Saving you time and money kissing frogs
Qodeo's low cost solution democratizes venture. Our proprietary matching algorithm identifies the best business funding opportunities automatically. Connecting entrepreneurs and investors together to make a perfect match.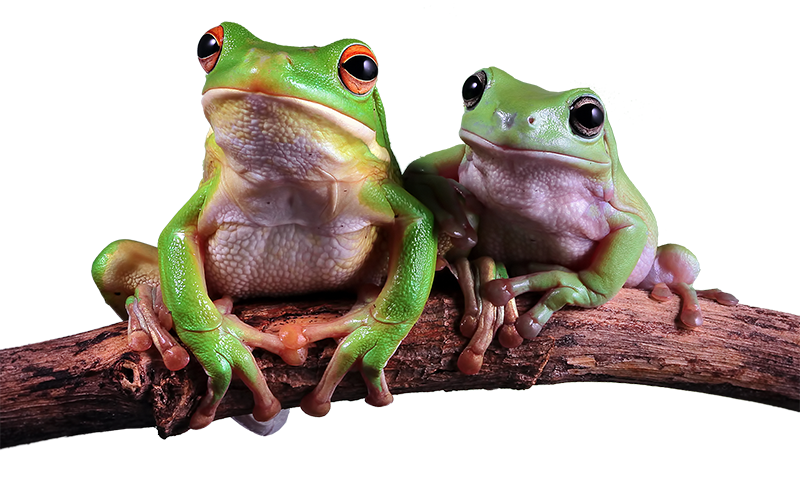 Entrepreneur
Find and fund growth businesses
See how Qodeo matches entrepreneurs anywhere with the right investors, saving time and money
Can't find a date? Wasting time on blind dates?
Thousands of potential investors to match with globally
Months of time saved searching for investors compared to the old way
Quick and easy to get going
Connect to the right investors for you.
Create a profile in a few easy steps and tell us about the investment you're looking for. Stop sending out hundreds of hopeful emails that go nowhere; make connections through Qodeo that will deliver results. Use Qodeo to find out what kind of funding is right for your business and your stage of development.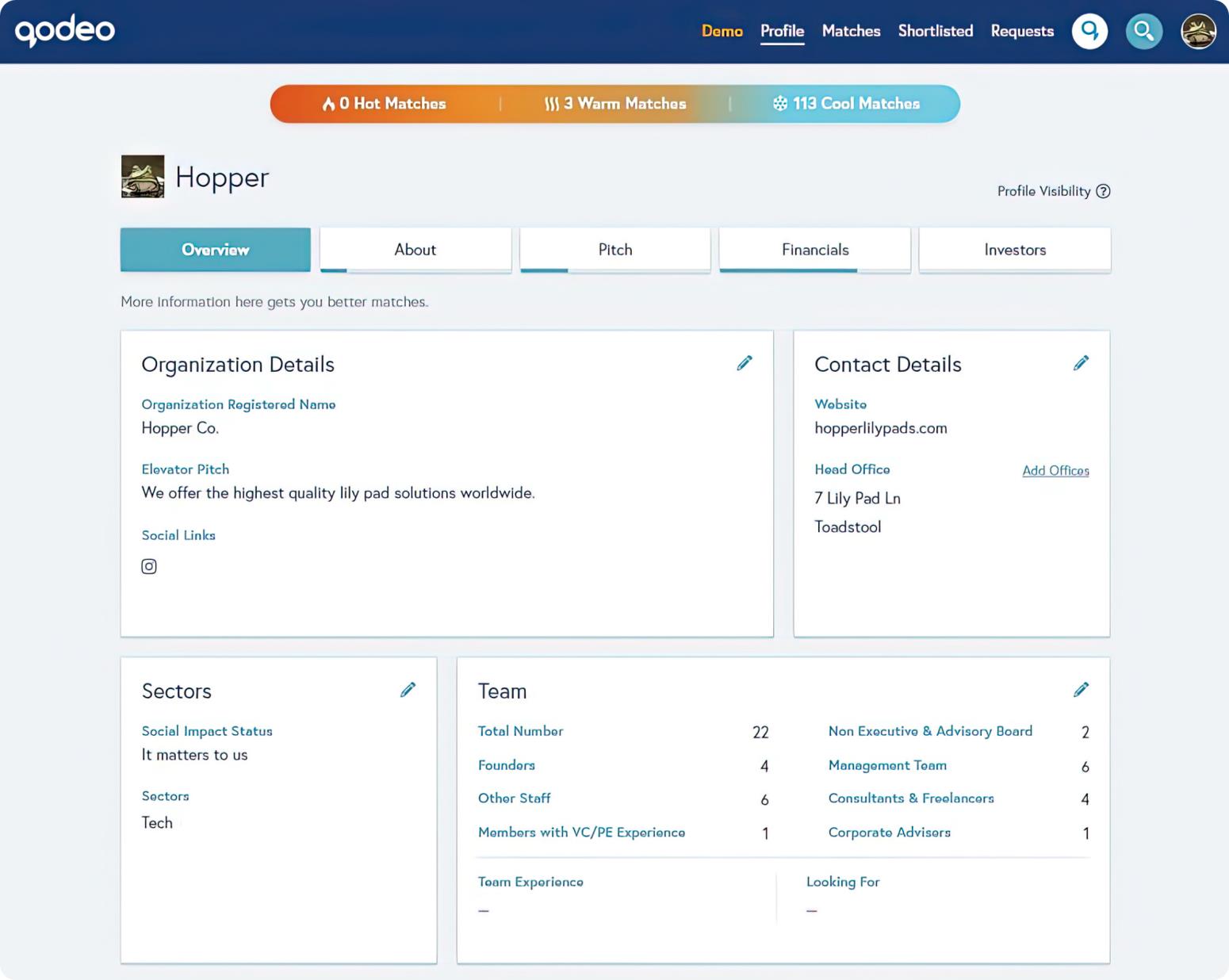 With a sufficiently large base of engaged investors and entrepreneurs, the platform [Qodeo] could make a dent in the disparity of access to investor relationships that black entrepreneurs face. Obviously, it will take much more than a platform to change long-established behavioural barriers. That's why the work at Qodeo is about more. It's about recognising bias for what it is and actively democratizing the system. For entrepreneurs, Qodeo saves hundreds of hours and thousands of dollars finding the right investor.
Industrialist turned educator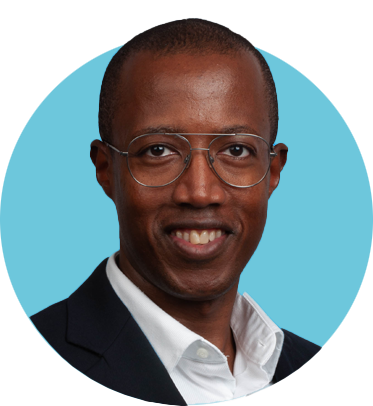 The start of a beautiful new relationship
Start your funding journey today
Get a free 7-day free trial. Cancel anytime.
Investor